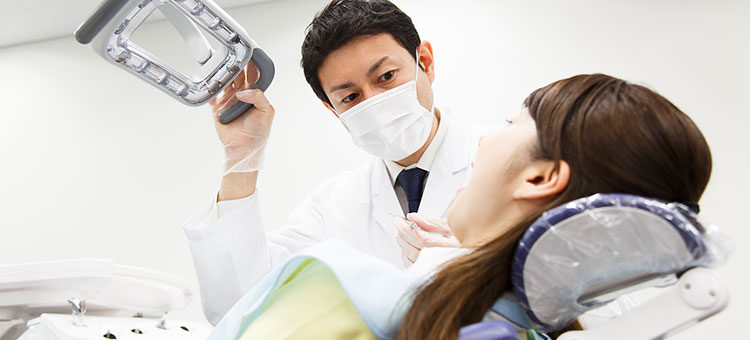 CONCEPT

ミライズ=「未来図(A blueprint for future)」、「美(Esthetics)」、「Rise」
We attach importance to the rising (Rise=ライズ)of occlusal function, and paint the blueprint 「未来図(=ミライズ)」, the ideal occlusion for every patient's facial skeleton 。Our goal is to build the most shot-span, esthetical, functional, and healthful tooth aligning, and try to increase the quality of life.
For drawing this 「未来図」as soon as possible, we collected the most advanced treating machines, and recruited experienced orthodontists. Therefore, we can provide the most high quality orthodontic treatment.
Besides, even in those that patients cannot see, we improved the hospitality and sanitary part of equipment. So we are expecting to provide the treatment in world class.
MESSAGE
The Message from the President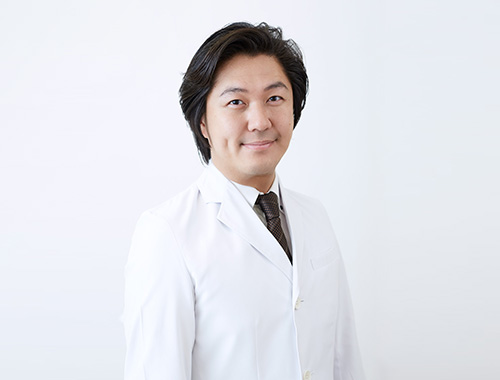 The recent orthodontics in Japan emphasizes only on the esthetic part.
However, since I want to "increase the function of mastication " for patients,
I opened this clinic to realize this goal.
For human beings, occlusion, the biting function is very important. I studied for long time about it and realized that increasing occlusal function also improving health out of mouth.
Therefore, we expect to achieve an ideal tooth alignment and function. I invited experienced orthodontists with high technique and introduced the most advanced devices to provide world class orthodontic treatment.
Our doctors are all studied for occlusion for long time in Tokyo Medical and Dental University, the top dental school of Japan, and every doctor is the expert oforthodontic treatment. I believe that we can provide the best treatment for every patients. We will do our pest for you.